The role of 'alewives' in the history of brewing
If you look back through history, brewing beer is an ancient art dating back thousands of years.  Whilst this is widely known, little thought is given to who historically brewed beer.
There is much evidence that brewing through history was undertaken by women.  Certainly, by the middle ages, brewing, grain production, and malting were domestic tasks alongside food preparation and crop maintenance. In Britain and elsewhere, these tasks were mostly undertaken by women.  These "brewsters" or "alewives" brewed primarily for their own households but would also sell excess to friends and neighbours. Whilst on the whole it wasn't the most profitable work, some industrious brewsters managed to make a thriving business, hanging brooms above their doors to indicate when a fresh batch was ready.
The alewives were also their local community's herbalists. Since many of their ales were made with herbal combinations with specific medicinal qualities, townspeople would favour certain women for help with health problems and thus, some home breweries flourished.
Also, at the time, people did not understand how yeast and fermentation worked.  This created an aura of magic and superstition around the brewing process and the women who practised it.
Brewing transitioned from "just" a household task to a profitable commercial venture and the role of women in brewing was diminished.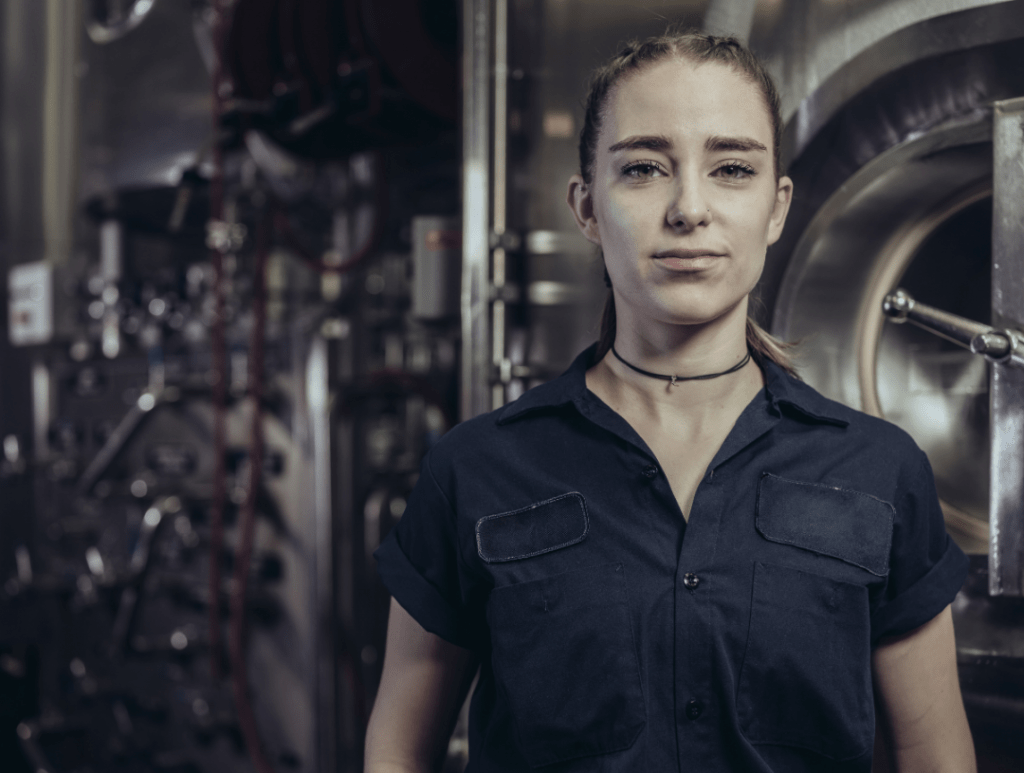 Women brewers are back!

The brewer's role has since remained a male-dominated role, but we think that may not continue to be the case.  Female brewers are increasing, with many of the traditional stereotypes being challenged.  Women in brewing are supported and championed by organisations such as The Pink Boots Society, which has promoted women in brewing since the mid-2000s, and the FemAle beer festivals.
We very much hope that this is a trend that continues and, in turn, encourages more women to discover their love of beer.
For more information about the diverse involvement of women in beer, check out the links below. Get in touch, follow them up, start your own - the time is ripe to brew.