If you are a foodie and you live in North Kent, the chances are that you've already heard of Macknade Fine Foods. Found just off the A2, just outside Faversham, it has earned itself a formidable reputation for stocking food and drink of the highest quality, both from local suppliers and those much further afield. When we started bottling our beers, we knew right away that we needed to approach Macknade about stocking them – meeting their high standards would be a fantastic endorsement; they don't let just any riff-raff in you know. So we were delighted when they agreed to give us a try, and even more so when they kept re-ordering.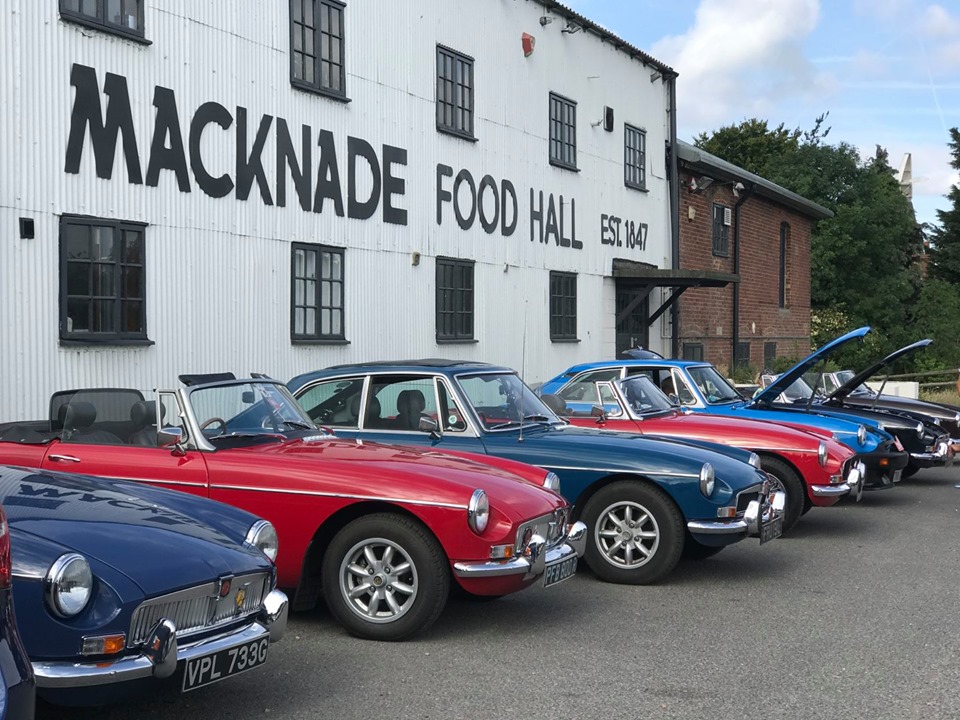 Macknade started life in 1847 as just a farm on the Ashford Road, but since then it has moved much closer in towards Faversham and has grown into an impressive food hall with an onsite, high-end cafe, and an outside deck where you can get wood-fired pizzas on Thursday and Friday evenings. As well as the finest beers available in Kent, Macknade also features a delicatessen, butchers, bakery and fish monger, not to mention fresh and packaged foods from around the world.
Following the success of its Faversham food hall, Macknade opened a new branch at Elwick Place, Ashford, in February last year that offers a similarly upmarket foodie experience. Despite the unfortunate timing, they still plan to expand the new store once covid restrictions allow, including expanding the restaurant and bar area.

Macknade has long gone above and beyond when it comes to supporting independent, local breweries. Not only do they stock a selection of our bottled beers, but before the pandemic they often invited us into the store to meet their customers and discuss our beers with them in person. They have hosted a number of very popular "Meet the Brewer" evenings, which are always great fun and fantastic opportunity to meet lots of local beer-lovers.
As an essential shop, Macknade has remained open throughout the lockdowns, so you're still able to pop in and grab a few of our bottles, not to mention some stuffed olives and a tapenade or two. Just be sure to wear a facemask at all times, as with any other shop at the moment.