Welcome to Mad Cat and the craft beer revolution.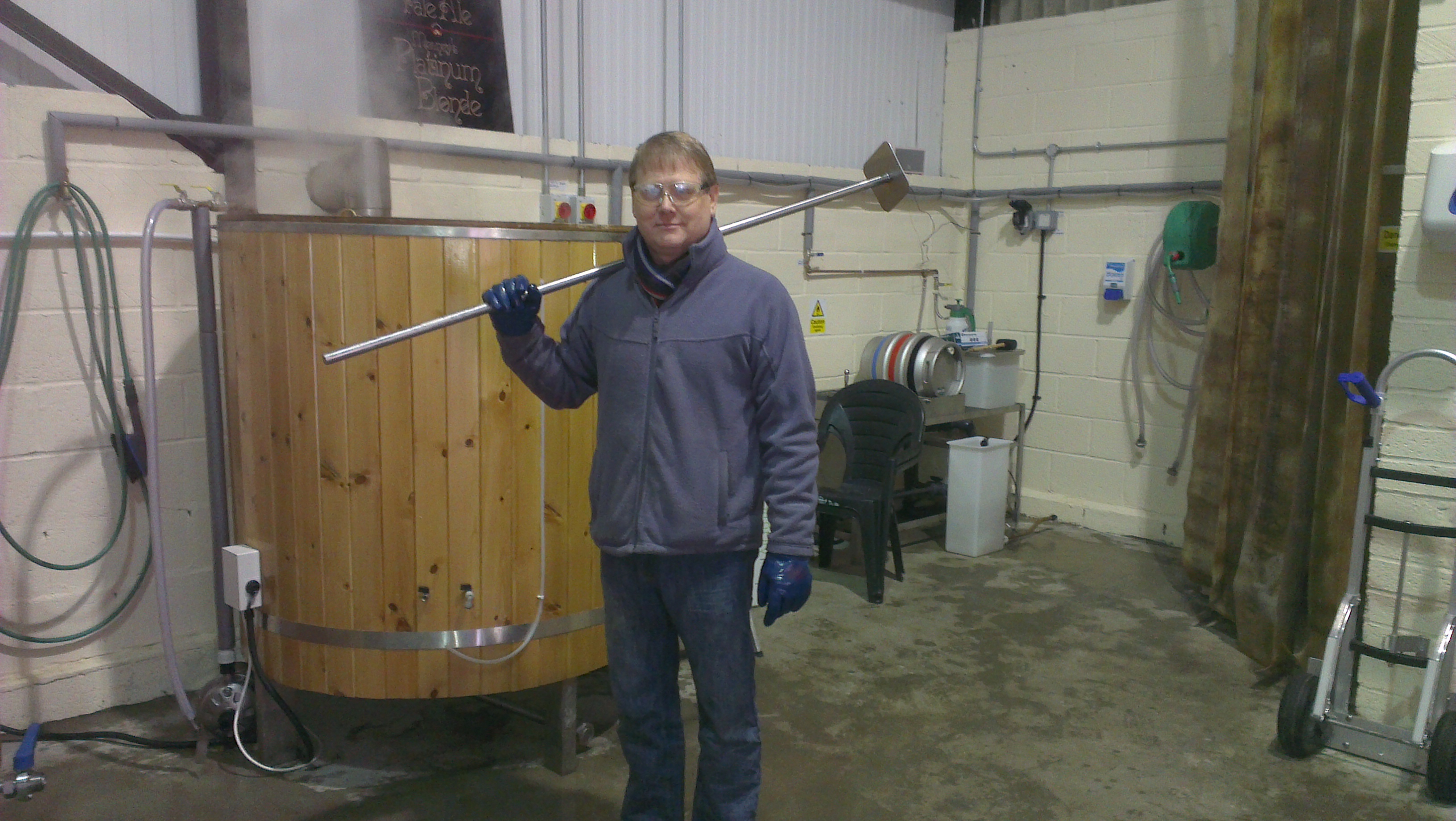 Over 30 varieties of hops are available in the UK, Maltsters are falling over themselves to be innovative in their treatment of Barley Micro-breweries are seeing a resurgence. All this makes brewing truly an art form. So with the muse upon us we thought we would get creative and start doing this for ourselves. We've set up a micro-brewery at Brogdale Farm in Faversham in Kent.  We live near-bye and it's great for making deliveries across Kent's North Downs.
We're hoping our beers will be enjoyed by people who have already discovered the delights of crafted beer and we want to cheer-on those new ale drinkers who want to join in with the ale revolution going on in the UK looking for something fresh and modern to drink.  If what you're looking for is "rock-bottom-cheap" and cold enough to freeze your tonsils this may be the wrong place for you, if not welcome to Mad Cat and the craft beer revolution.
We like to drink great tasting beers; bitters, blondes, IPAs, EPAs, ESBs, honey flavoured, peach flavoured, malty, hoppy, wheaty, banana beers, stouts, porters, krieks, lambics, rubies, bruins, milds, pils, crafted lagers and so on. In time we'd like to have a go at making our unique versions of many of these.
We like chatting and talking, eating and drinking responsibly with friends. Sometimes we're in a pub sometimes we're at home or elsewhere. We'd like to hear from you if Mad Cat helped your evenings pass with a purr or a meow. Let us know on Facebook or twitter e-mail us so we can share the love.